Multi-brand boutique presents Indonesian curated local fashion products
Asamula multi-brand boutique brings together 10 local brands that have been curated in order to present products sourced from Indonesian designers to suit the creativity of the now generation.
Brands include Sejauh Mata Memandang, Seratus Kapas, Tulisan, Tayada Batik, Stella Rissa Resort, KaIND, Lima Watch, Epa Jewel, Mao Mao, Petang Hari, Kandura, Gaze Eyewear, Geulis, Studiokaen, Loev, Srou, Teresa Mutiara and many more.
Located in Samasta Lifestyle Village, Bali's new lifestyle destination, Asamula opened its first boutique to fulfill the fashion needs for both locals and tourists in Bali, on Saturday, March 4th, 2017.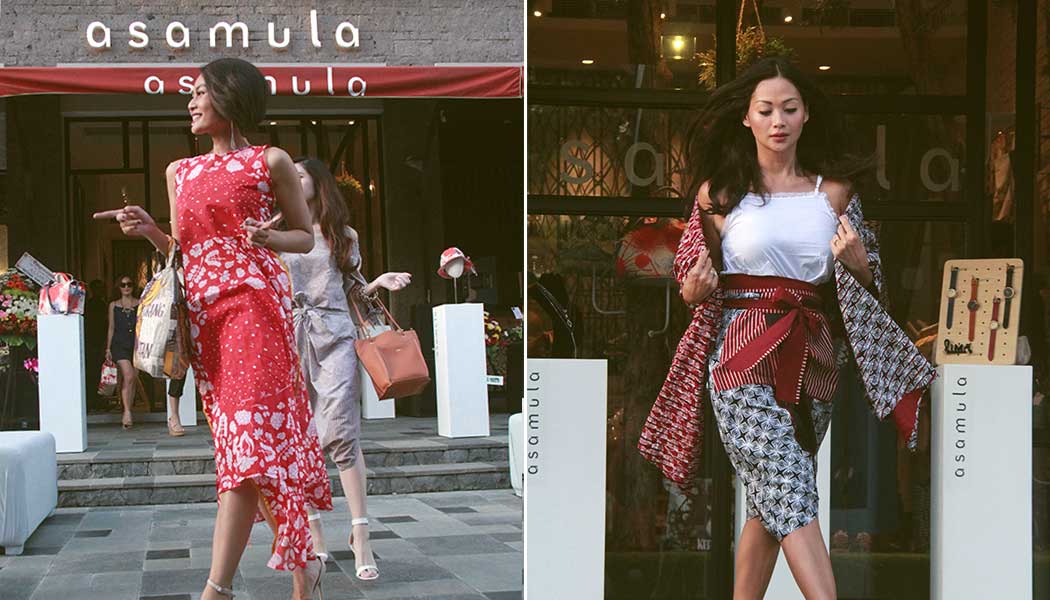 Isofia Peruna, as the owner of ASAMULA, explains: "The curation process is based on the uniqueness and quality of products suitable for the market in Bali." The name Asamula comes from combining the words "Asa" which means "hope" and "Mula", which is interpreted as "the beginning".
Instagram: @asamula_bali