Salvador Bali escorts a bemused folk hero around our island before The Fall.
"IT was 1987 and I was cruising in my jeep down Oberoi Road – such as it was in those days – on the way to lunch. There was a mere scattering of houses and not much else… apart from The Oberoi, of course.
As I drove down the track this guy comes stumbling out of a roadside bush and I nearly batter the poor bugger back from whence he'd stumbled.
Luckily my trusty steed had decent brakes – also a bit special at the time.
I freaked and jumped out of the car, and the guy looks up in shock … and it's Art Garfunkel. Even more bizarrely he looks at me and says: "Do I know you?"
Still a little freaked I answered, "yes" …
I'd grown up in New York City and, back in the day I hung out with the in-crowd that circulated around the Saturday Night Live comedy show.
One night some years before I came to Bali, I sat next to Art at a dinner in Manhattan after the show had done a send-up of Simon and Garfunkel. Art and I had struck up a conversation.
Standing on the side of the road in Bali, I reminded him of our talk, so he invites me back to the Oberoi Hotel, where he's staying, to meet his new wife. Friends in the US had told him to come to Bali before "it was all gone".
But I had my lunch appointment…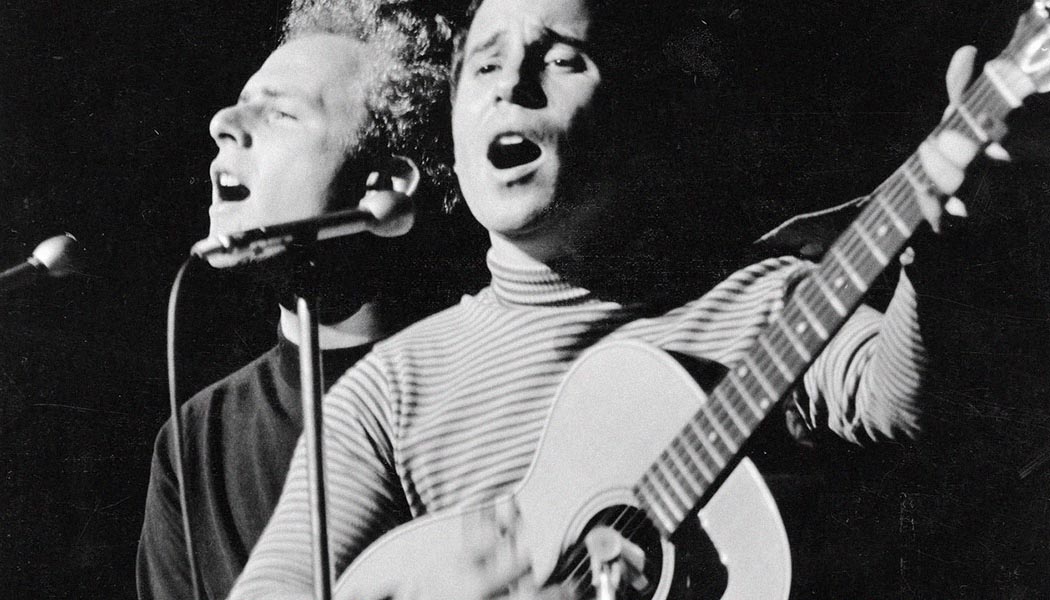 I lived near the Oberoi – one of two or three foreigners in the 'hood, and I gave him directions and said we'd meet up and I would take him to Made's Warung, and a new place called Marilyn's, way up in Legian on Rum Jungle Road – nothing else in that area either, although Goa 2001 was being built … which would change the whole scene completely.
I had a roommate by the name of Chandra, who looked Indonesian but wasn't, and spoke perfect English. When I got home later I found Art was making all kinds of hand signs to Chandra, trying to communicate … until finally, to his bemusement, she said: "Is there something wrong with you?"
He was in shock and I was laughing my head off.
So off we went to Made's. Sitting with owners Peter and Made the questions never stopped and Art was as gracious as can be.
A few drinks down the line and we decided to get a driver – I knew one outside touting his services and he took my coin … so off we set for Marilyn's, a place named after this big breasted blond by the name of Tika.
Our first encounter was with John De Coney, Made De Coney's father of Lily Jean fame, and a veteran New Yorker with a karate mouth.
I introduce Art to John, and John immediately put up both middle fingers and said, "fuck you!"
Art freaked along with the rest of us, but that was John's way of saying hello. Art and John hit it off after a while.
A few more introductions and we were off to Gado Gado, the only other nightspot in those days apart from Double Six. While we were there, Art's wife went to the car because she forgot something … too much time passed and I went out to see what was happening. Our driver was hitting on her – and furious for embarrassing me like that I started choking him.
Art came along and cooled it all out, no problem. Everyone liked the guy … We had a few more lunches and then it was time for Art Garfunkel to head back to the States. The last I heard he was doing ok.