Tony Stanton encounters rock royalty in Ubud.
IT'S not everyday one encounters the ultra famous, and certainly not in a relative backwater – on this occasion Ubud, laid-back frontier of love and self-exclusion par excellence in the early '90s.
I'd retreated there, like many others before me, after bailing from a corporate job in Singapore. It was a time to escape and to reflect, twin pursuits I undertook at The Beggar's Bush bar, a once renowned centre of escapism run by the inimitable Englishman, Victor Mason – himself something of an escape artist having worked for the biggest hongs in Hong Kong in the '70s flogging booze and lingerie.
After a time he'd decamped to the hills of Bali and opened a particularly British style pub amongst the greenery. Darts and ring the bull, with draft Bintang on tap and a terrifyingly lethal cocktail of nutmeg-blended arak. It was my local watering hole in paradise, and a very enjoyable place too – filled with drifters and fellow escapists, an ivory tower removed.
A place where I was confident – having been the editor of a high society magazine in my previous life – that I would never meet anyone famous ever again. How wrong I was.
I can't remember the name of the girl I was dining with at the time, but she was engaging, in a Scandinavian way. At some point she leaned over my cap cay and whispered the immortal words: "Don't look now, but I think Mick Jagger is sitting behind you". Of course I looked. And sure enough there he was – the familiar craggy face of a performing artist I'd seen at least twice on stage and a thousand times in magazines. Mick Jagger.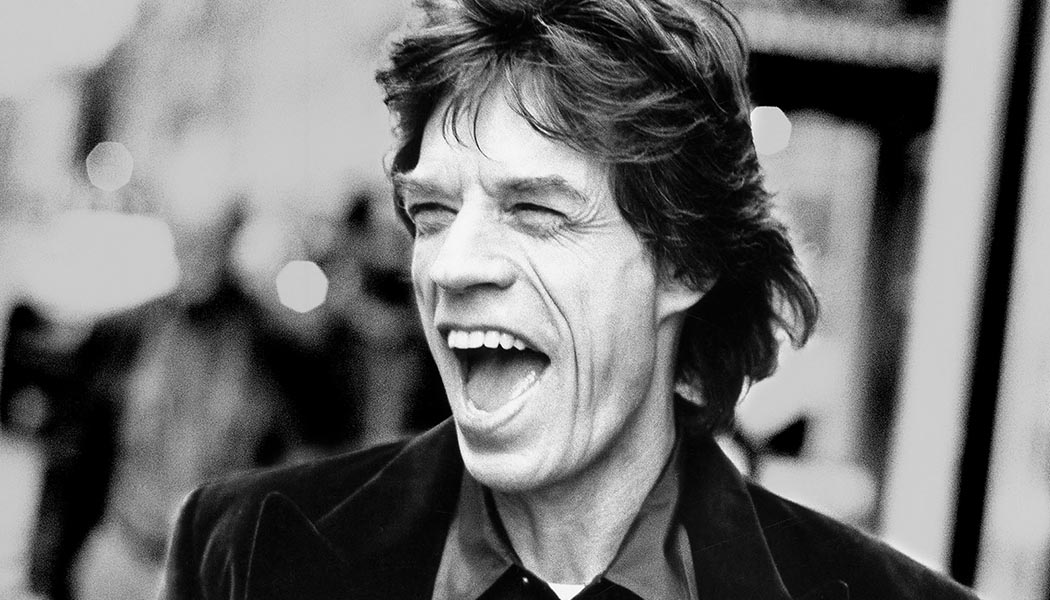 He too was sitting with a pretty young girl, but it occurred to me relatively quickly that she was too young to be anything but his offspring. Jade? It didn't matter. My first impression was: here's a father in Ubud having lunch with his daughter.
Respect. I left them alone, as anyone human would, and returned to my friend and my fried vegetables.
Shortly thereafter the landscape changed. I'd heard tales of Victor's relationship with The Stones – he'd sometimes talked about how they'd visited The Bush back in the day; how Keef had been a 'nice young chap' who'd been interested in his vintage vinyl collection; how Mick was a friend who'd befriended some Balinese chums and seen them right in England, taking them backstage and looking after them in so many ways. I left it at that – who cared?
Then I heard Mick say behind me to a waiter: "Is Vic around? "To which the young Balinese waiter replied. "Sure, Pak Mick, saya check dulu." And off he scampered to look for Victor, who as usual was down in his den typing away on his ancient Contessa Adler typewriter.
Presently the waiter came back: "Sorry Pak Mick," he said, "but Pak Victor is busy right now. He says maybe he see you later." It didn't seem like a snub to me at the time, just a reminder that, ultimately, we're all the same. And that Victor was old enough to be Mick's father.
In these days of celebrity worship, when it's all about the money and talentless reality shows, it sometimes helps to realise we're all on the same planet, that we're all equal, and that we all deserve to be treated with some healthy disrespect from time to time. I guess Mick got that.