Japanese casual dining Nagisa opens at Hotel Nikko Bali Benoa Beach.
Japanese casual dining Nagisa opened its doors on May 8, 2019, with a ceremony that honored the Japanese culture as well as the Balinese. The Japanese restaurant of Hotel Nikko Bali Benoa Beach presents the izakaya drinking and dining concept, offering authenticity with its native Japanese born and trained Head Chef.
Katsumi Goda, of the previously famed Benkay of Grand Nikko Bali, is at the helm of Nagisa, bringing with him 44 years of experience spanning 7 countries. Starting with the commitment to source as much locally sourced ingredients as possible, to the observance of omotenashi, the Japanese unique principle of sincere and wholehearted service, Nagisa combines Japanese cultures with Balinese-found ingredients and natural elements.
"We are honored to present another addition to the hotel, that introduces yet another aspect of Japanese culture to the island of Bali", said Jean-Charles Le Coz, General Manager Hotel Nikko Bali Benoa Beach about the opening of Nagisa. He explained, "The restaurant is an effort to showcase as much Japanese culture as possible within 400 sqm of space. We're delighted to work with PT. Karya Tehnik Hotelindo who was immensely supportive of the concept we wanted to bring forth and its intricacies.".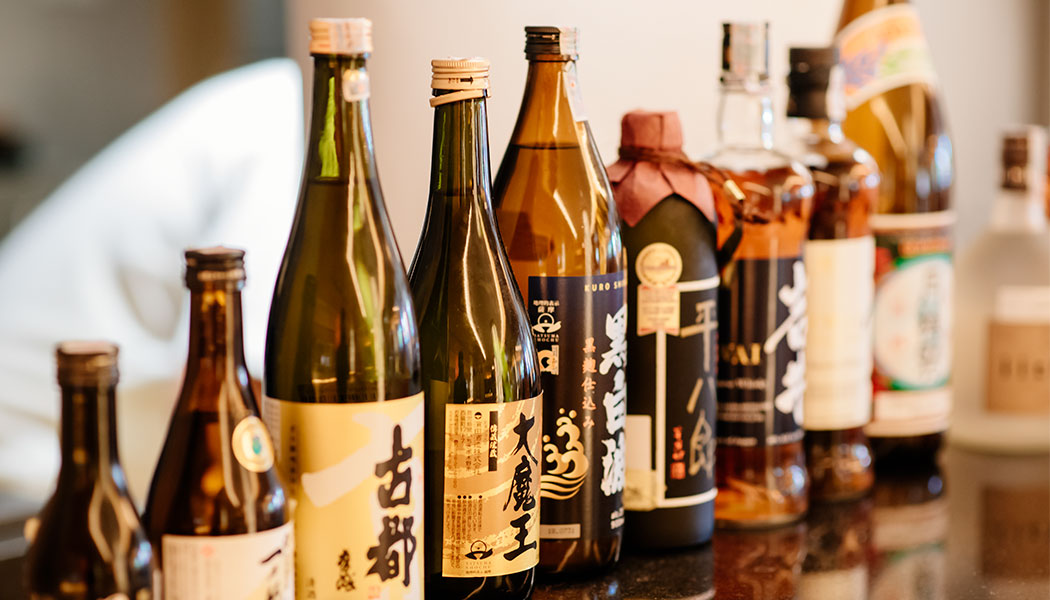 The interior was designed by Pakumala Joehana, a graduate of Tokyo Designer Gakuin College. The whole of Nagisa is an endeavor to display many Japanese architectural elements and traditions such as the use of wagara as embellishment (Japanese pattern art), a Japanese garden corner, as well as a proper little chashitsu (Japanese tea house) for daily tea ceremony lessons, hosted by Chef Goda himself (advance booking required).
The menu at Nagisa encompasses the staples of Japanese cuisine with Robatayaki, Teppanyaki and Sushi rolls being the highlights. True to Japanese traditions, the seafood and much of the ingredients is freshly bought daily by Chef Goda at the fish market. Robatayaki method of grilling worships pristine ingredients, and Nagisa makes use of the freshest local ingredients available.
The beverage list carries a carefully curated selection of sake, shochu, Japanese whisky and beer. From the traditional Gekkeikan sake, to boutique brewers, to Indonesian craft beers, Nagisa is set to serve up an insightful night of laid back ambience with meaningful discoveries of Japanese culture.
Nagisa is open daily (except Mondays) from 17:00  to 23:00.
For further information and reservation, contact Nagisa at Hotel Nikko Bali Benoa Beach:
T. 62 361 773 577 ext 809
E: nagisa@hotelnikkobali-benoabeach.com