With 70 employees, 200 products and trademarks in 40 countries, Sensatia Botanicals is taking Bali to the world, writes Stephanie Mee. Photos: Lucky 8.
Sensatia Botanicals is a self-proclaimed 'feel-good company', and if you've ever used any of their divine all-natural products made with local ingredients like Bali cinnamon, lime, lemongrass and sea salt, then you've definitely experienced the 'feel-good' glow afterwards. But dig a little deeper into the history of the brand, and it soon becomes apparent that Sensatia is much more than just a luxe natural body care company.
The wheels for Sensatia were set in motion when a young Michael R. Lorenti Jr. washed up on the shores of Jasri, Karangasem, in East Bali by way of New York, Arizona, Colorado and California. He was lured to Bali by the tropical surf and ended up becoming enchanted with the small fishing village on a black sand beach, and more importantly with the villagers, who would soon become family to him.
Michael says: "When I first got to this part of the island, the local crew was just amazing. They were so incredibly friendly, fun, entertaining and ready to go anywhere with just the shirt on their back (and give you the shirt off their back). This definitely made for some really ridiculous times back in the day, so of course I wanted to figure out how we could build something together … a vehicle by which to siphon some of the world's affluence into this little tropical oasis."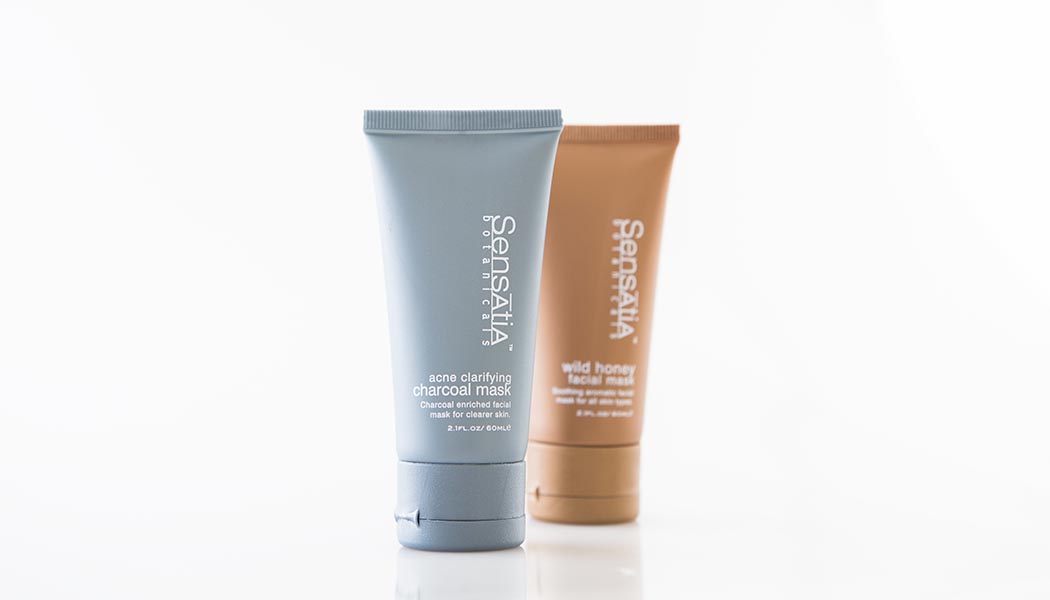 Sensatia Botanicals was formed in 2000 with just three employees making handmade soaps from native ingredients available around the island. Pretty soon requests for other products were rolling in, and just 18 months later, the company employed 23 Balinese people to help develop and produce body, face and bath products.
"Almost right out of the starting gate we were picked up by a large US chain store group who placed large orders with us on a pretty regular basis," says Michael. "This really helped us to generate the capital we needed to expand. Then 9/11 happened and virtually all US foreign trade just halted. We had to look at other markets and luckily some Japanese surf friends of ours were interested in distributing Sensatia in Japan. That kept us moving forward, helping to keep our head above water while other opportunities seemed to pop up one after another."
Another aspect that contributed to the company's success was the fact that from the beginning Michael set up the firm as a profit-sharing cooperation, so the employees are 20 per cent shareholders in the business. In this way, the villagers are very much invested in the company and as a result the whole community benefits.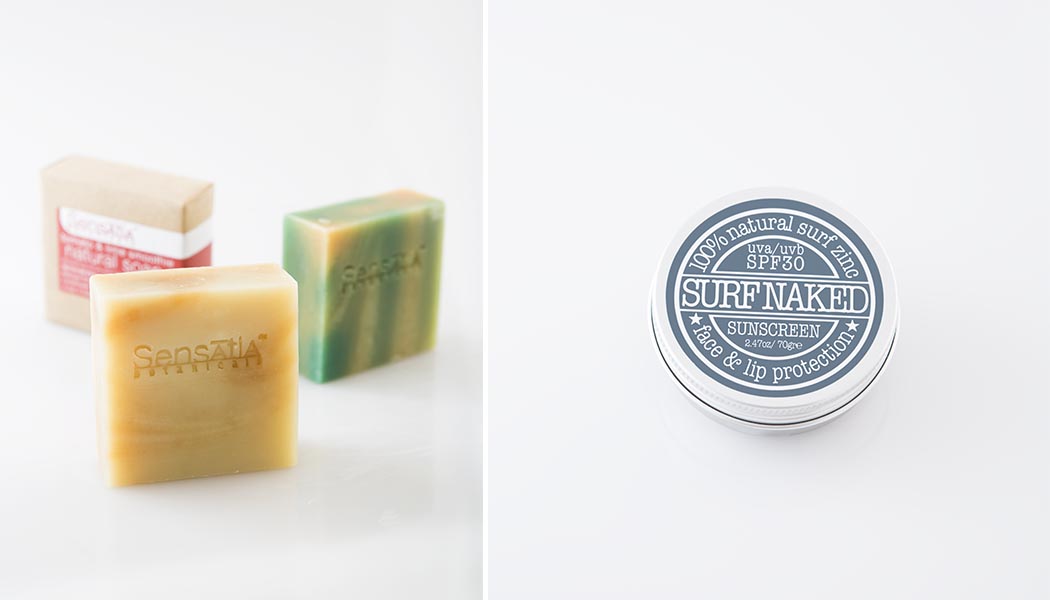 Community also helps drive the brand forward when it comes to product development. Michael says: "We generally create a product out of sheer necessity, trying to fill a product gap that perhaps we don't fill at the moment. Besides that we also really listen to our customers, as they tend to lead us in the right direction (thank you everyone for your post comments, we do listen)."
Once a product idea has been hatched, Michael works with a pharmacist to draw up a rough composition, chooses natural ingredients that support the planned function, and works with the production team to whip up samples. Then the samples are taken to the Sensatia lab for stability testing, pH testing, plate counts and viscosity testing.
If all is good, the team will source the freshest ingredients to create batches, which are then checked by the pharmacist to ensure they meet GMP (Good Manufacturing Practice) standards. As it stands, Sensatia Botanicals is the only GMP certified cosmetic company in Bali.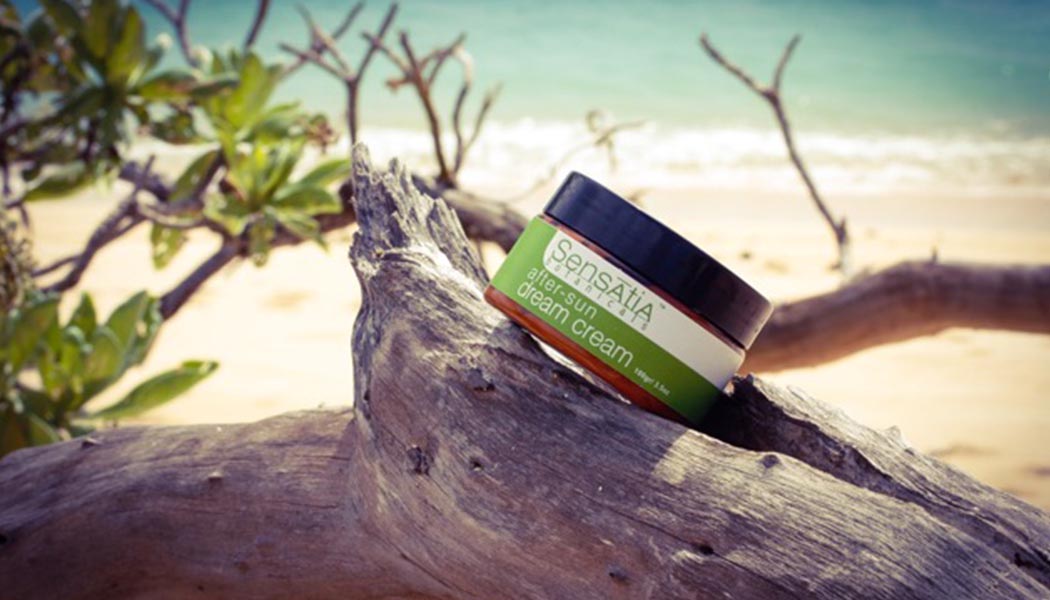 Michael says: "It was really important for me to try achieve the highest level of certification required by the Indonesian government, virtually going above and beyond what is required by law in the cosmetic industry.
"Boy was that a lesson in crossing your T's and dotting your I's, but our company has been noted as a result. In fact, there is talk of coming to photograph our facility and the GMP procedures and systems we use in order to create a government type manual of how to make a proper medium-scale cosmetic production facility.
"Besides that, there are many foreign countries that require GMP Certificate for cosmetic materials to be imported into their country, including the entire Middle East, Europe, many Asian countries and even Indonesia. It's a great feeling to know that because of the international GMP standard we apply, every single drop of raw material and every single unit of a final product can be tracked and traced. That's a pretty settling thought."
Sensatia Botanicals now boasts a talented team of 70 people and creates over 200 products that are trademarked in over 40 countries. You can find their products in boutiques around the island, as well as in world-class hotels like The Katamama, Alila Hotels & Resorts, Mandapa Ritz-Carlton, Kayumanis and the W Retreat & Spa Bali, to name just a few. And while they are always working on expanding the business, in true Sensatia style it's more about making a difference in the world than just raking in the money.
For the last 10 years, Sensatia has been involved in the 1% For the Planet organisation, which was created by Yvon Chouinard, founder of the Patagonia outdoor clothing company. Companies in the program pledge to donate one per cent of their total annual sales to the environmental program of their choice. Recently Michael began to think about how this concept could apply to Indonesia specifically.
He says: "This year Sensatia will be developing 1% For Indo, a non-profit organisation that will focus on helping to fulfil basic human needs, then moving into education and eventually health and fitness. Our Earth can become healthy again when its inhabitants are healthy, cared for and educated. Even if Sensatia is the only company to make the 1% For Indo pledge, that will make me very happy, but if we can get some other big companies on board giving a bit back, then I will be as happy as a clam."
And that is definitely something to feel good about.