Goya Boutique Resort: Live the authentic luxury life for less.
Situated in pretty, lush grounds, the Goya Boutique Resort is located at Jalan Bisma as the heart of Ubud. This is the place to discover modern simplicity alongside Balinese harmony, where contemporary comforts and traditional aesthetics meet.
"We are here to offer a charming upscale boutique hotel featuring light and airy interiors and outrageously gorgeous grounds teeming with lush greenery and soothing water features," they told us.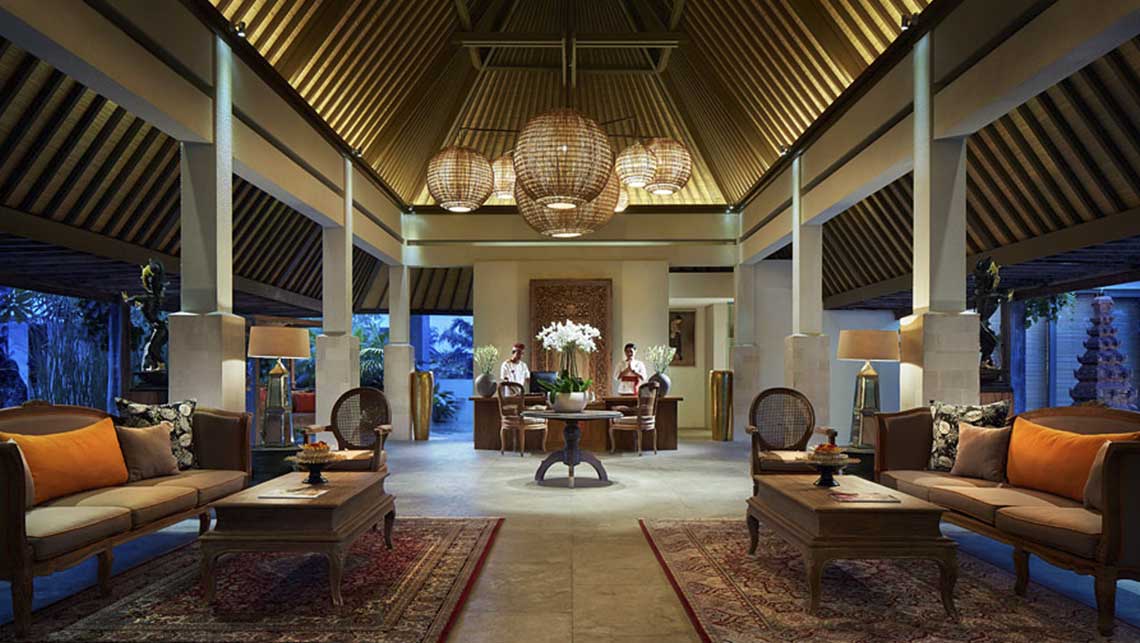 Experience authentic luxury vibes by paying less and booking a Deluxe Suite direct through Goya's official website (https://www.goyaboutiqueresorts.com/) and get free upgrade room to One Bedroom Villa within additional benefits.
"Our villas are a family-friendly sanctuary hidden in walled gardens, with high vaulted ceiling interiors and an outdoor living area completed with a private pool. Moreover, your luxury encounter has not stopped yet until you enter our beautiful marble bathroom fitted with Bvlgari toiletries.
Promotion rates  start from IDR 2.900.000/villa/night/nett apply to all bookings from 10th August to 30th September 2020.
https://www.goyaboutiqueresorts.com/